Chris Brown & The Age Old Question: Length or Width?
So, it's been about a week since Chris Brown's revealing image was leaked onto the internet, and I know that the girls and boys were gagging at the size of his well endowed member because I know I sure as hell was. But as I looked at my facebook postings, I realized that people were having a different reaction.
Some were gagging at the length of his member, while others complained that it was ugly, but no one seemed to be in disagreement that homeboi's dick was lacking in the girth department. I mean, my own reaction was "damn that shit is big, but wait its mad skinny." The latter, of course, was followed with laughter at the thought of someone going down on something so long and yet so thin.
I mean don't get me wrong, I'll love the opportunity to fuck around with a man of that length but the size queen in me, just wouldn't be satisfied with someone whose girth was comparable to that of a number 2 pencil.
So this, ladies and gentlemen, brings me to the question at hand, what's more important: length or width?
Several months back, I remember asking this same question on the Chronicles Of A Size Queen facebook fan page and received a unanimous vote that everyone preferred that a man be fat as opposed to long. I must admit too, that I agreed with the girls on this one. There is nothing more exciting, than seeing that your man has a fat dick to go with that beautiful face.
Now, I know that in previous posts I mentioned that I've never been with a Mandingo dicked mofo, but I've had my fair share of well-endowed brothers from a width stand point.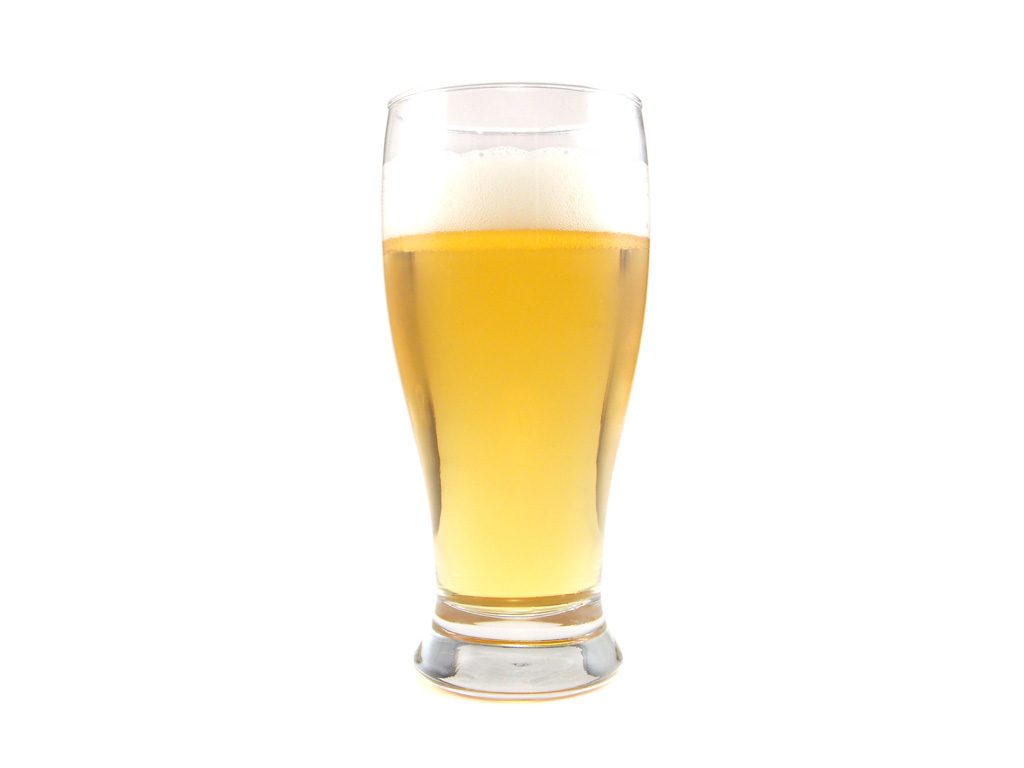 Funny thing is that I thought that men of a particular width were normal until my friends gagged at the dinner table one night when one of them grabbed the bottom of an Apple Bee's beer mug and stated that they would die if they had a man that fat. As I placed my hands around the beer mug though, I found myself unimpressed.
So, as they continued to gag and kiki over its width, I politely confessed, as my hand stood holding the mug, that I've had fatter. This of course brought a gasp from all but one of my friends who, like me, had men whose girth equaled to the length of Mr. Chris Brown.
As the conversation continued though, I realized that I would much rather prefer a man who was endowed in girth as opposed to length. I mean, I'll love for my man to have both, but if it came down to it, give me a cucumbered dicked man over a Slim Jim any day.